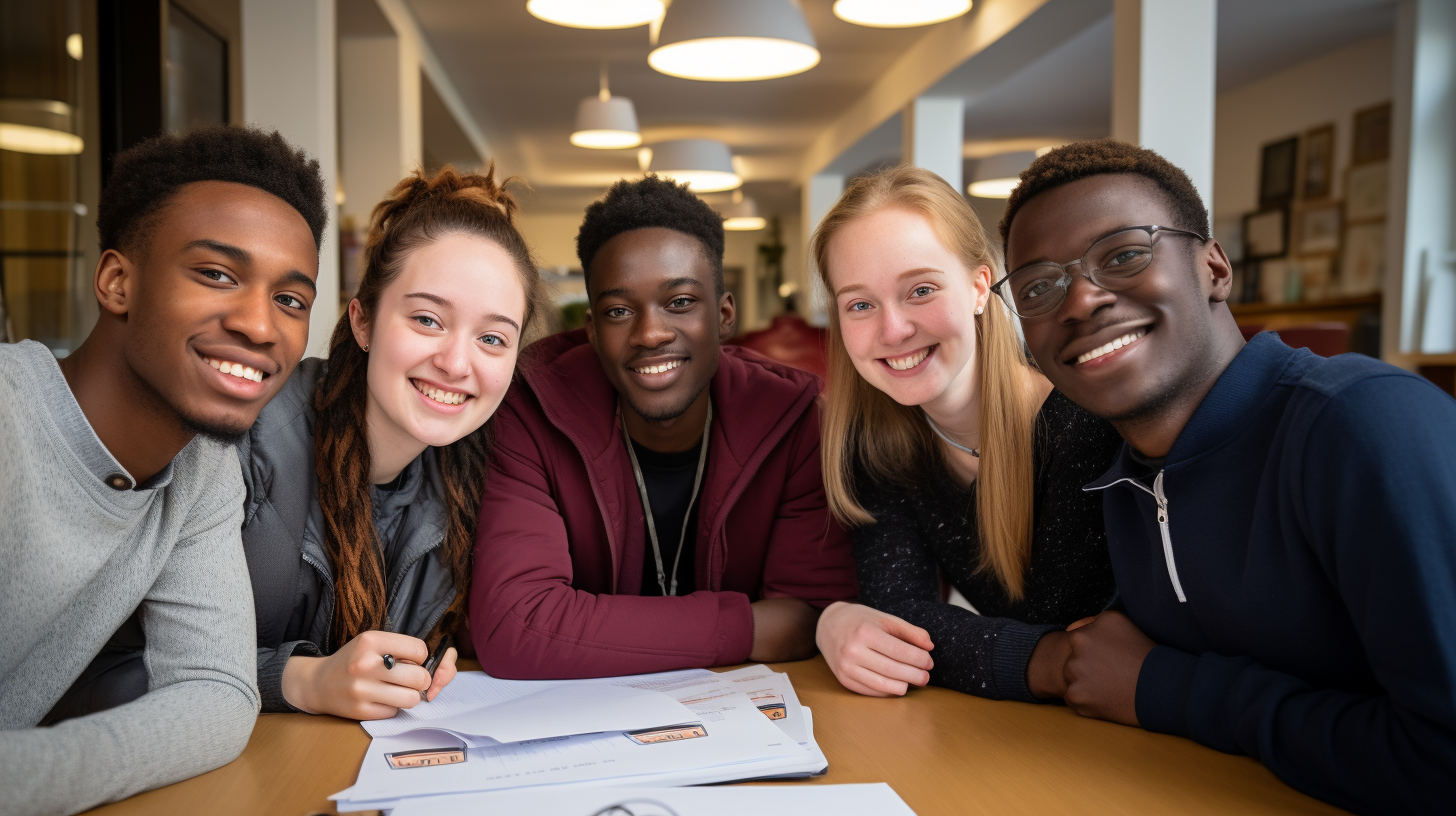 Transforming lives through technology
At Itot USA, we believe that technology has the power to transform lives. lives. Our mission, centered on education and the development of digital skills, aims to offer everyone the opportunity to learn and grow in the technology industry.
We offer training courses tailored to the needs of the job market in software engineering, UX/UI design, IT security and digital marketing. marketing. Our commitment goes beyond technical skills to encompass entrepreneurship, interpersonal interpersonal skills and local community empowerment.
ITOT USA embodies the vision of Itot Africa
Students at Itot USA are afforded the following:
Why Itot USA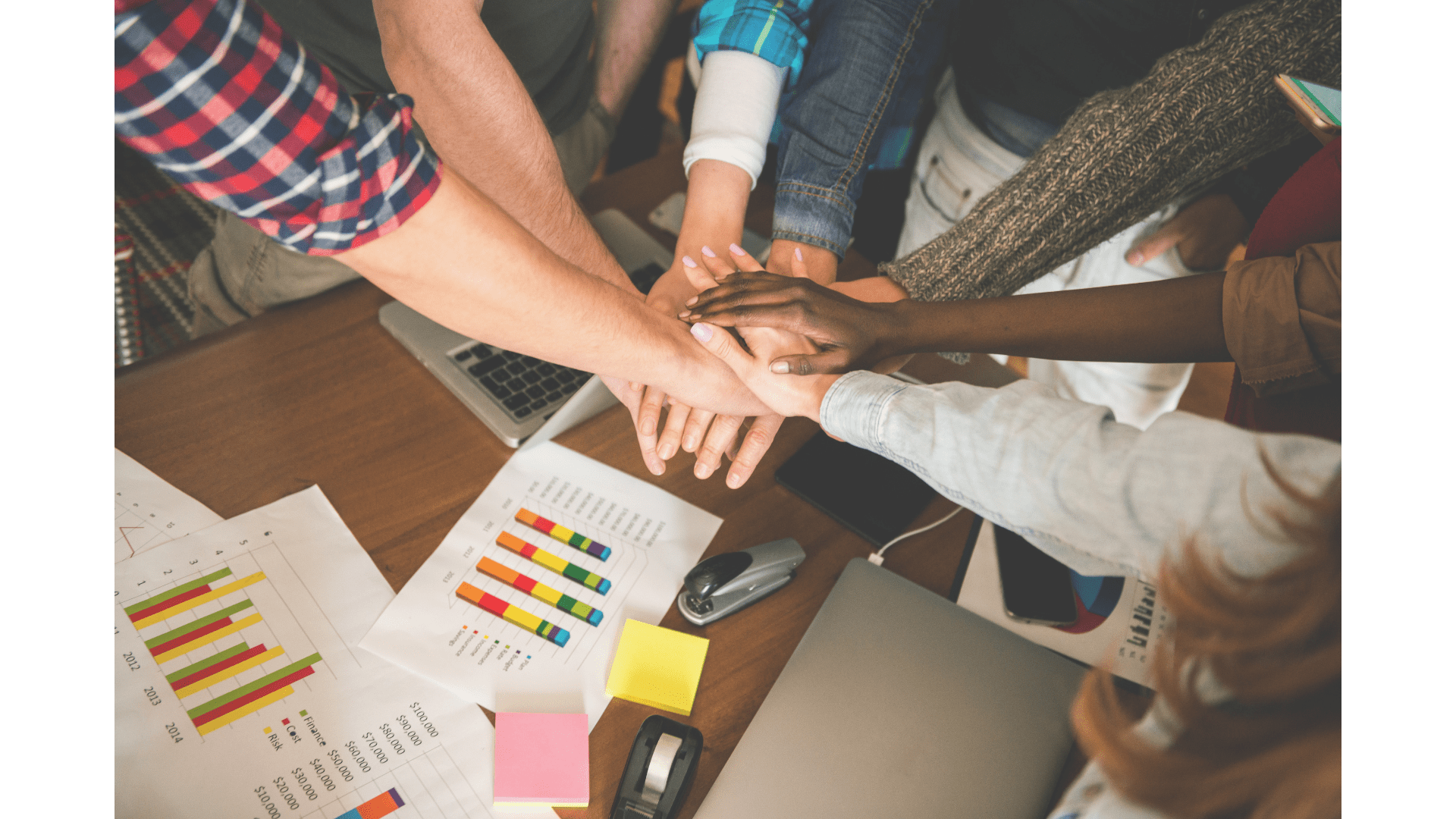 Cultural Engagement

Fireside chat — "African cultural and intellectual history"
Pan-African Networking & Identity
Internship opportunity at ITOT Africa offices or our African IT Companies Partners
Open to suggestions…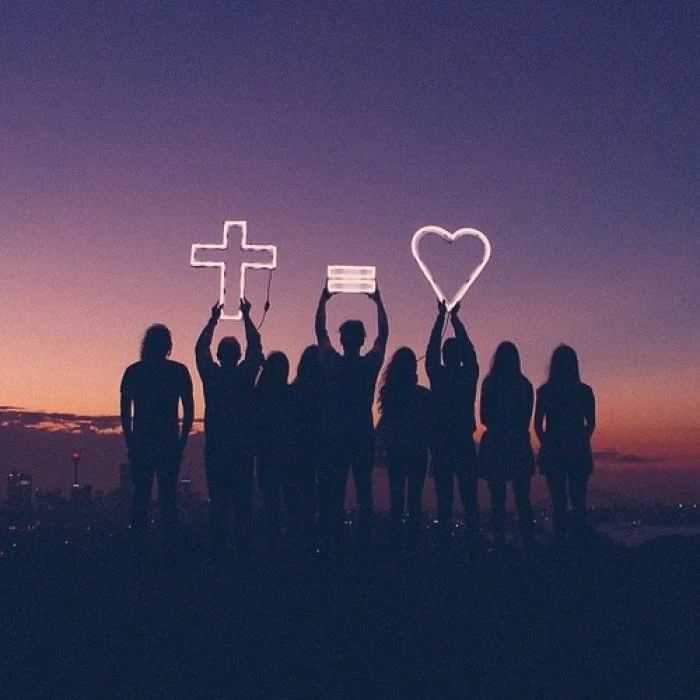 Spiritual Growth

Career and skills development Bible Study
Small group support with Christian work ethic
Business-as-Mission : utilizing digital skills to prepare global and local workers
Partnerships with local churches & community development programs.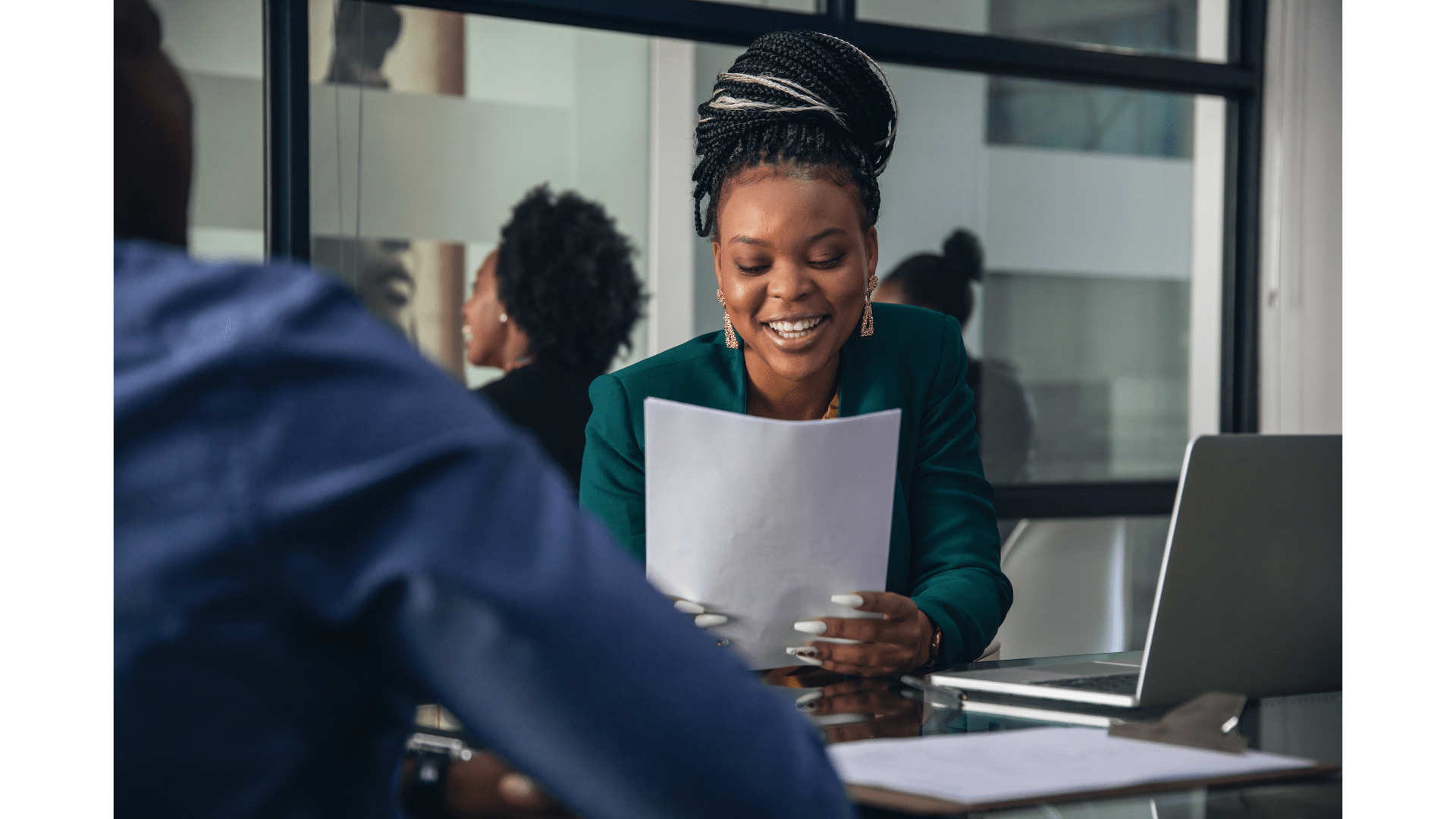 Job Connection

Connecting graduates with companies and partners
Refining recruiting candidate skill requirements
Using employer feedback to improve course offerings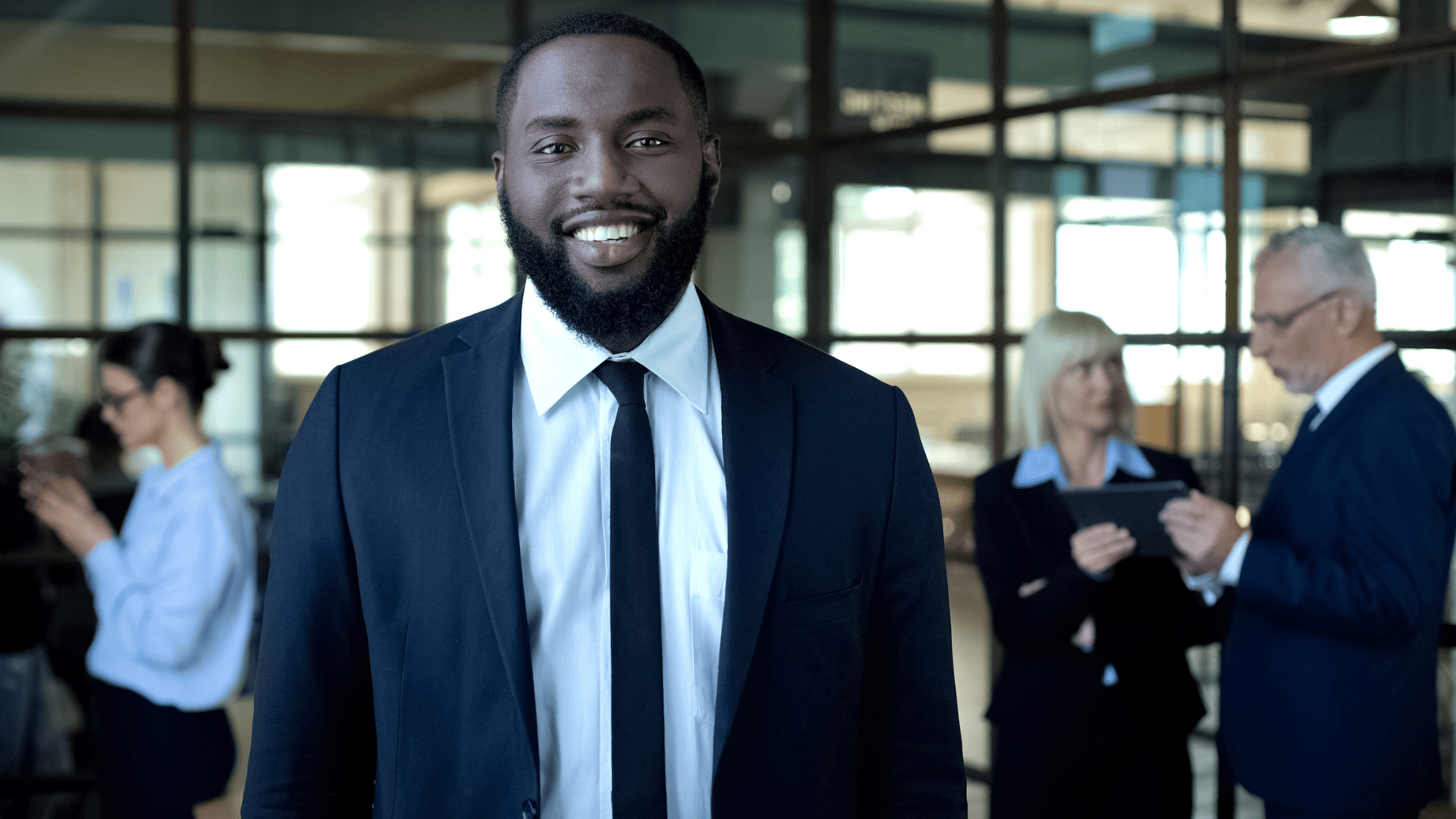 Career Development

We produce training content on demand coupled with in-person digital and business skills development and mentoring.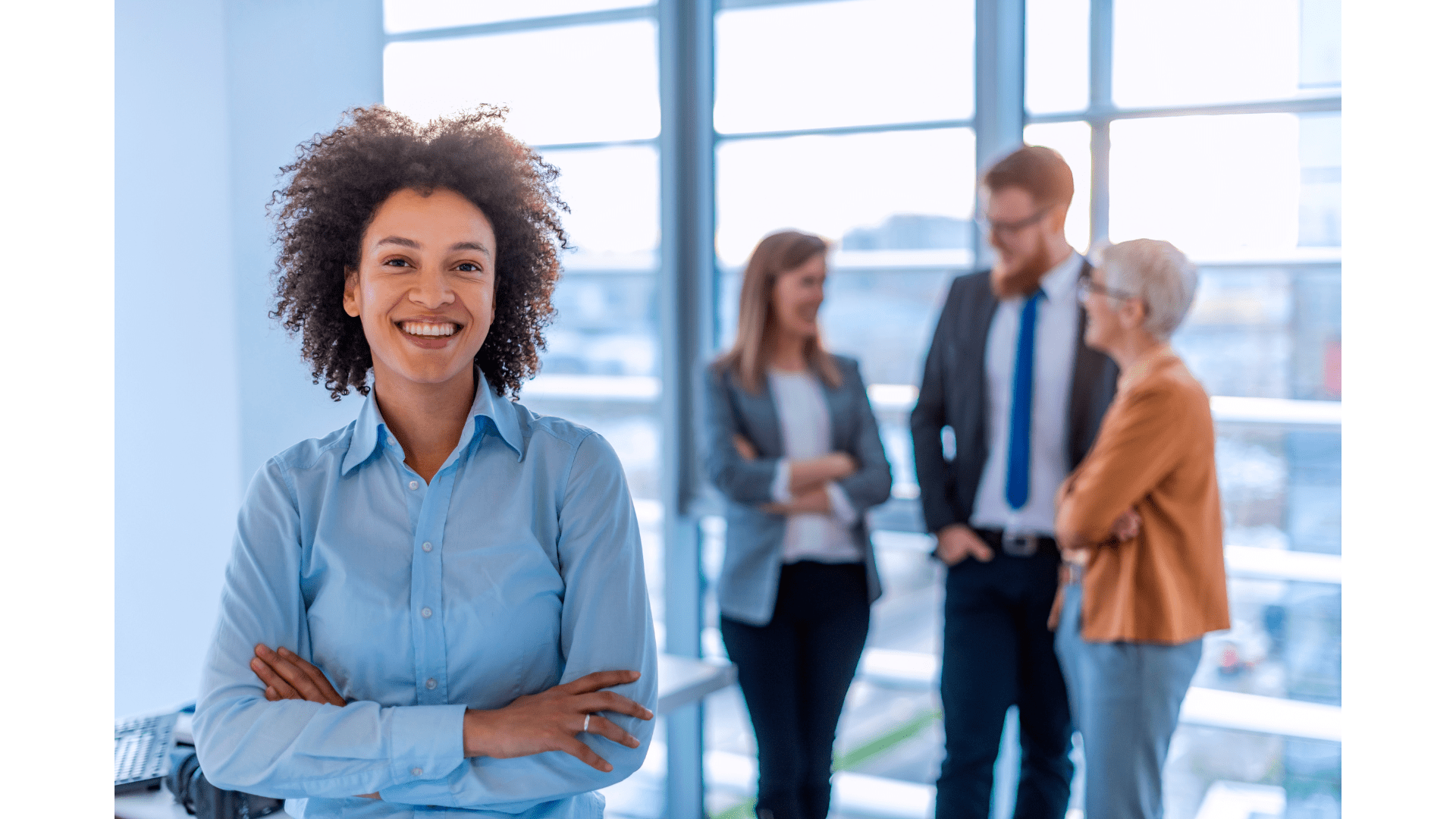 Impact Measuring

Finally, we analyze metrics to improve our job creation and placement success
---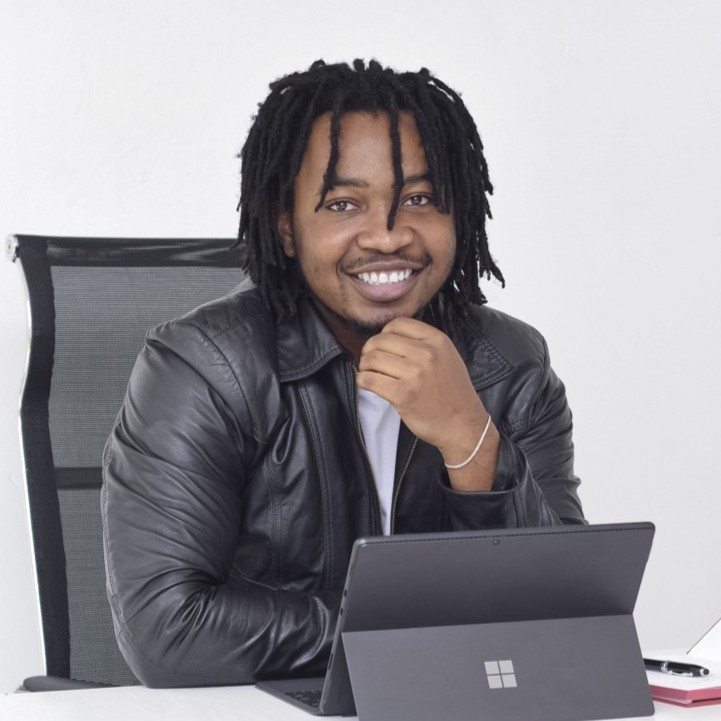 Samy Mwamba
Board Director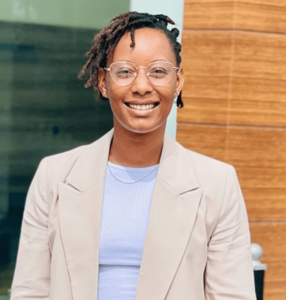 Kileshe Kasoma
Board Director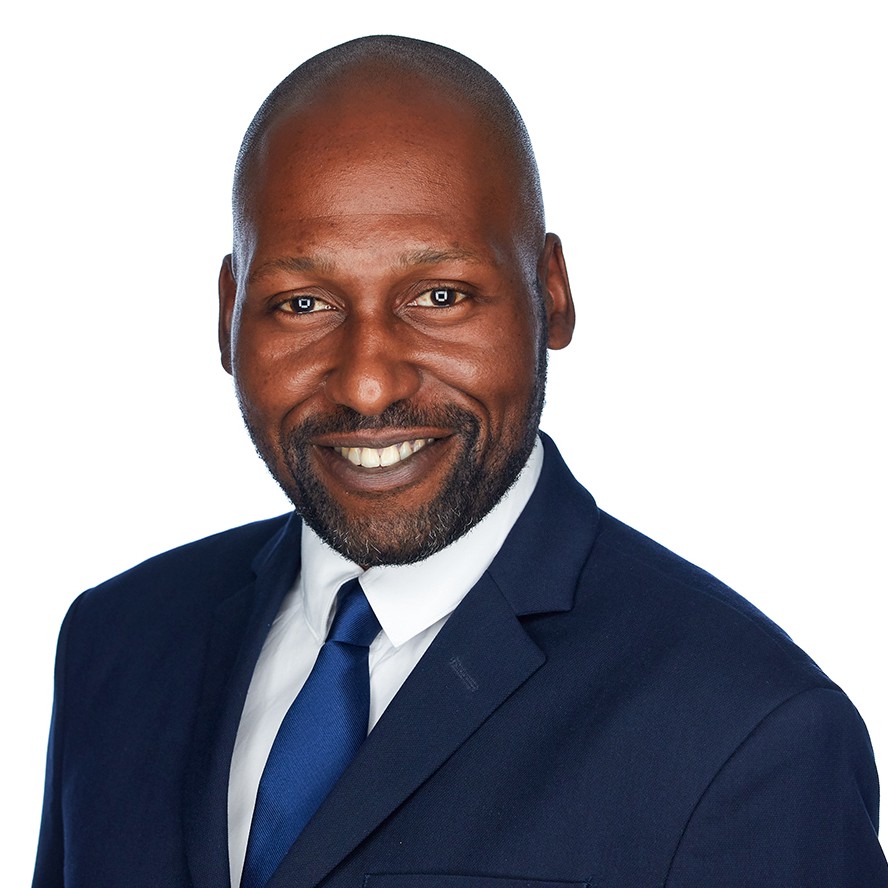 Marc Luanghy
Board Director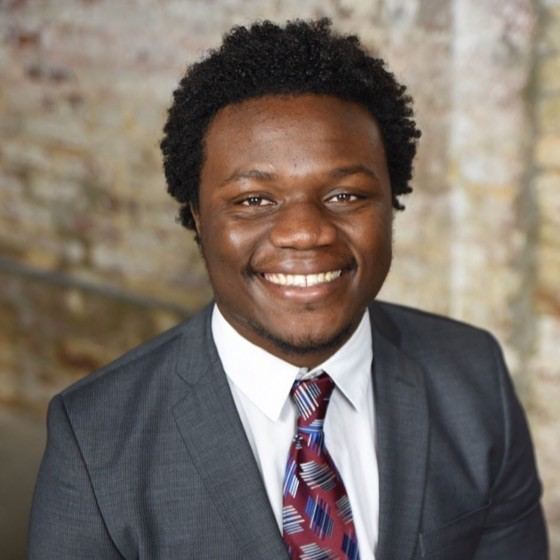 Carl Kananda
Board Director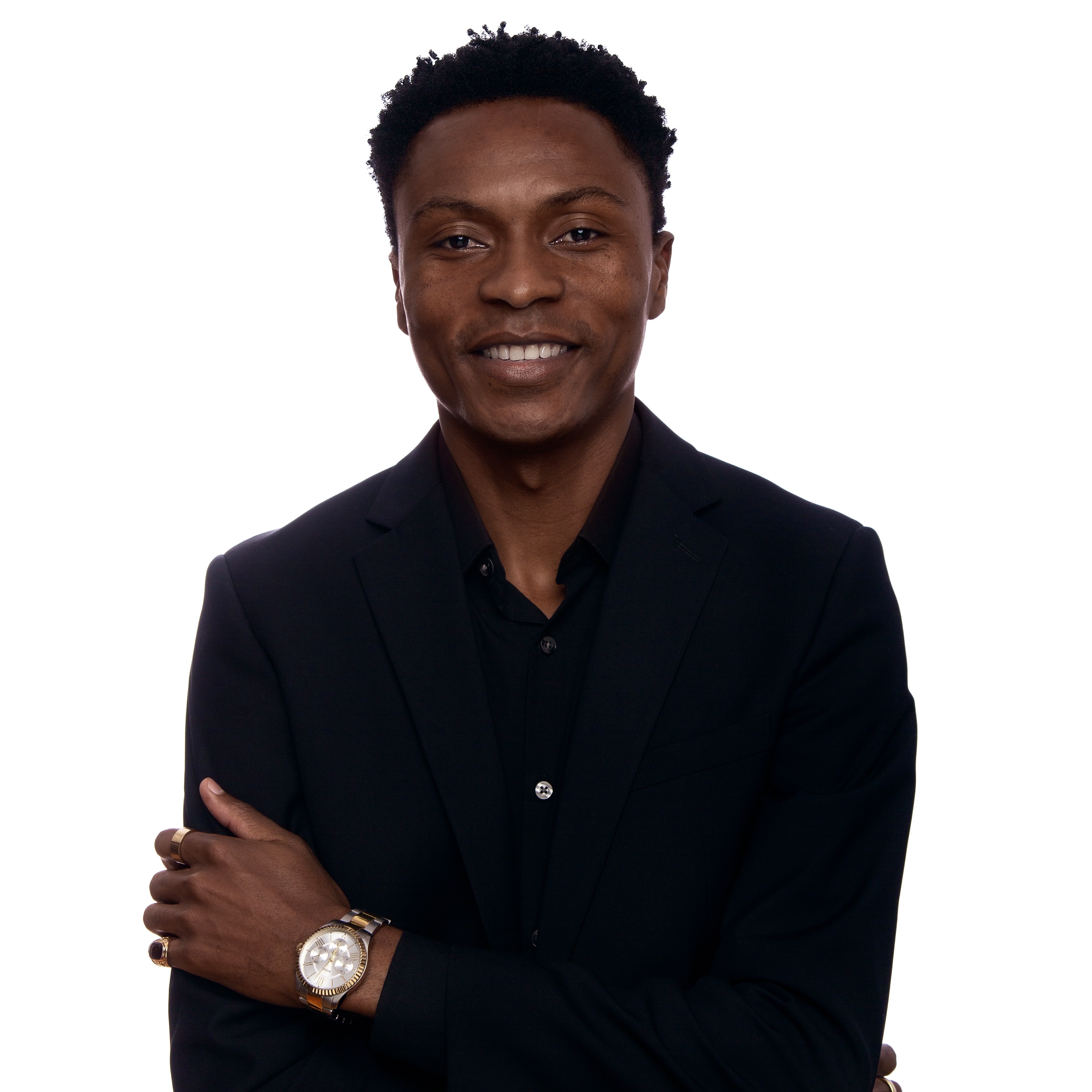 Yann Mulonda
Co-founder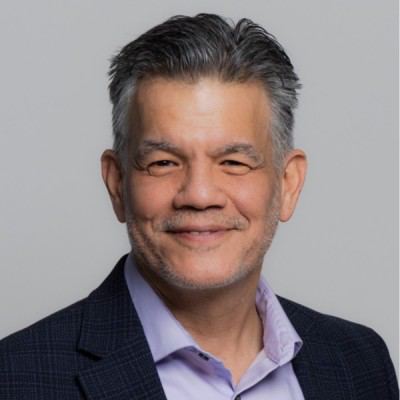 Oscar Huerta
Acting CEO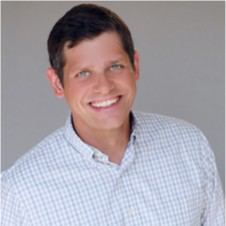 Josh Essert
CFO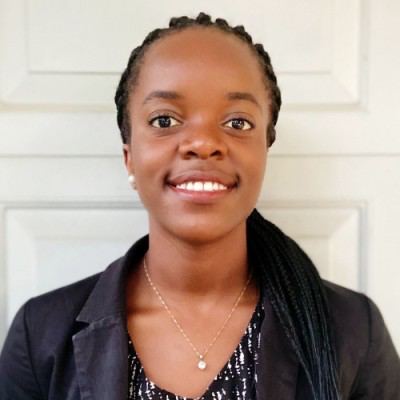 Glodie Mulunda
COO
Mac Cerceo
Legal Advisor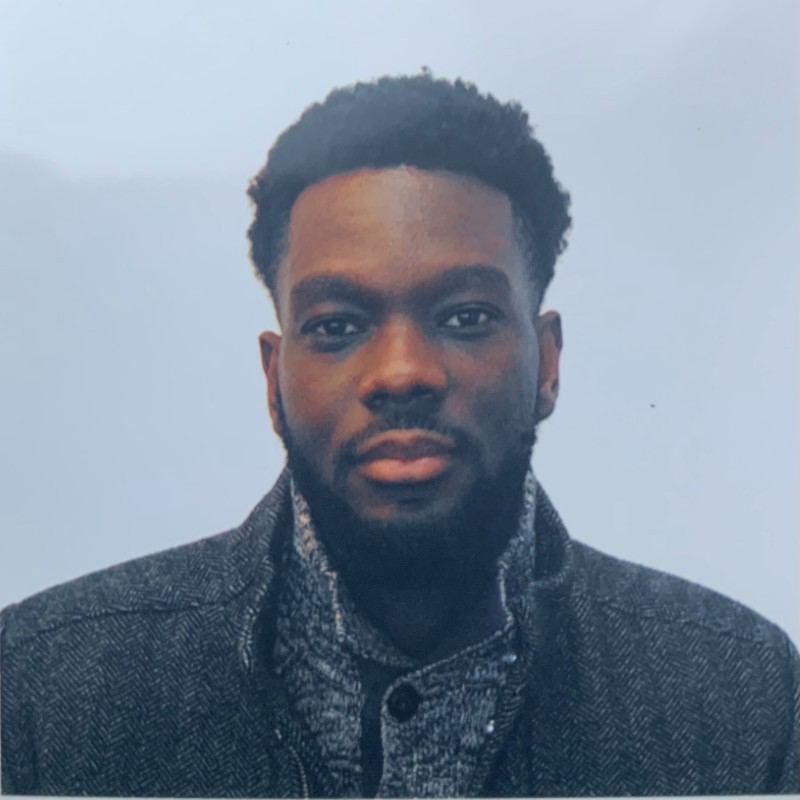 Junior Jean-Simon
Advisor
About Itot USA
Itot USA embodies Itot Africa's vision as a pioneering social impact organization specializing in professional training, job creation, and digital skills enhancement across Africa. They cater to individuals seeking knowledge, meeting recruitment requirements, and reinforcing skills. Itot Africa provides customized digital content, coding, programming, training, and e-learning to businesses, SMEs, and individuals/entrepreneurs in Africa and the United States. Their flagship product, www.okademy.africa, is an online learning and career tracking platform. Itot Africa supports the digitization process of its clients by creating technology solutions and offers personalized coding and programming courses to students, enabling them to bridge the gap in their IT and digital skills for the benefit of the clients.